Memories to be made and adventures to enjoy: Leave the staycation travel sickness behind
The excitement of booking a holiday can soon diminish when there's travel sickness in tow.
What should be one of the sunny highlights of the year can be clouded by the misery and distress of travel (or motion) sickness – whether you're the sufferer or the one left to deal with the unpleasant consequences.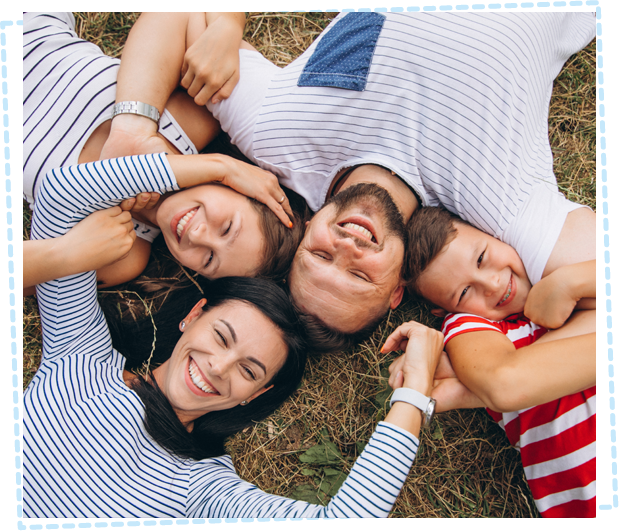 Along with the pre-journey dread, you're armed with a stash of 'sick bags', baby wipes and hand sanitiser.
You're possibly even beginning to wonder whether it was ever worth booking that week in Cornwall after all!
Even a short car journey or day trip can seem like a long haul.
But we're here to reassure you it really doesn't have to be that way.
With more and more of us now opting for staycations – whether that's through choice, or because of lack of overseas vacation availability due to travel restrictions – we're likely to be spending many more hours in our cars for the foreseeable.
If you or younger members of the family are prone to travel sickness, don't worry, you're not alone.
Around one in three people are known to be 'highly susceptible' to motion sickness as passengers on the road or at sea.1
It's said to be more common in women2 and children aged three to 123 and can also be brought on while travelling by train, plane and on fairground rides.
Initial symptoms of motion sickness may include3:
Pale skin
Cold sweat
Dizziness
An increase in saliva
Vomiting
Some people also experience additional symptoms, such as:3
Rapid, shallow breathing
Headaches
Drowsiness
Extreme tiredness
It's thought to occur when there's a conflict between what your eyes are seeing and what your inner ears – which assist with balance – are sensing.3
This mismatch of information can cause confusion in the brain resulting in travel sickness.
If you are planning to clock up the car miles to explore our green and pleasant land this year and you or a loved one is prone to travel sickness, take heart from the fact there are plenty of things you can do to ease or prevent the condition.
Most of all, don't let it put you off a road trip.
There are memories to be made so have a read of our tips and advice then buckle up and you could start the engine on a travel happy future!
Preparation is key:
Have a bite to eat before the journey to help keep the stomach settled but try and avoid greasy food. Keep meals light and eat carbohydrate-based foods such as bread or cereal an hour or two before travel.2
Make sure you plan in journey time for regular breaks for exercise, fresh air and refreshments – cold water would be best.
Sitting position is important:
Try to have a clear view of the window.
Sit with your head tilted back to stabilise the balancing mechanism in the ear.
Ensure the vehicle you are in is well ventilated.
Things to avoid while travelling:
Whether it's a book, magazine, phone, or tablet, save it for when you get to your destination.
Avoid strong smelling food, smoke, perfume, or petrol fumes.
Things to try:
Listening to an audiobook, podcast or music instead of reading.
Closing your eyes as this could help to reduce the confusing motion messages in the brain.2
Try sleeping as it helps the brain to switch off.2
Breathe in fresh air whenever possible.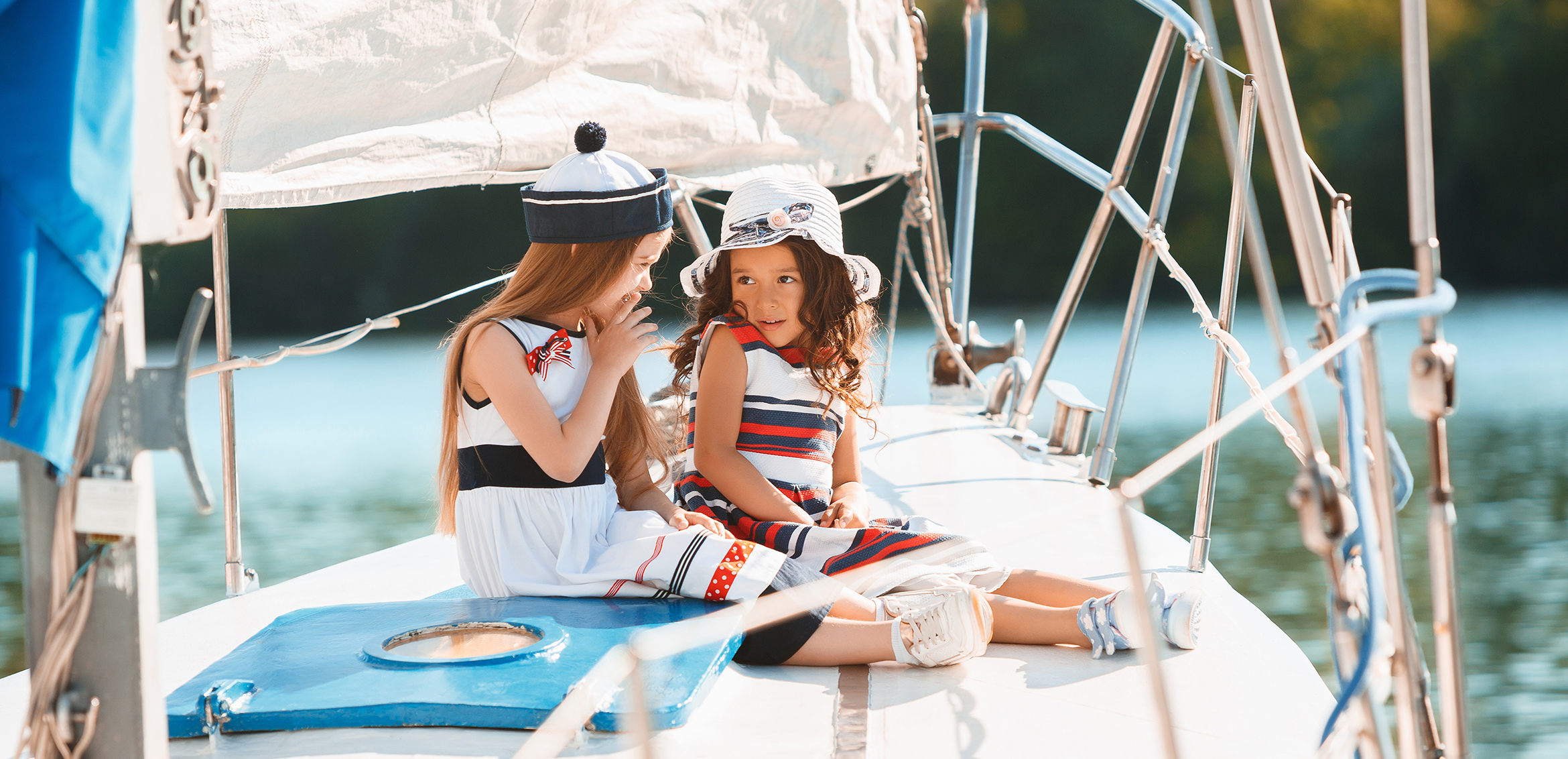 Travelling by boat?
Try and keep towards the centre of the boat or on deck – you'll probably also feel better if you stay out of café areas!2
If you're out on deck, focus on a distance on the horizon.
On boats try to avoid engine fumes.
If the above tips aren't working, Kwells Adults Travel Sickness 300 microgram tablets or Kwells Kids Travel Sickness 150 microgram tablets may be able to help.
The active substance in Kwells tablets is hyoscine hydrobromide. Hyoscine hydrobromide temporarily reduces the effect of movement on the balance organs of the inner ear and the nerves responsible for nausea.
Because Kwells tablets melt in the mouth, absorption into the bloodstream is very rapid and they can be taken up to 20–30 minutes before travelling or at the onset of sickness.
Always read the label. If you have any doubts about using Kwells tablets correctly, seek the advice of your pharmacist or doctor.
Our Products
Short trips or big adventures, you can help end the misery and unhappiness of travel sickness.
Kwells 300 microgram tablets and Kwells Kids 150 microgram tablets are used for the fast and effective prevention and control of travel sickness.
Contains Hyoscine Hydrobromide
Helps prevent travel sickness
12 tablets
Explore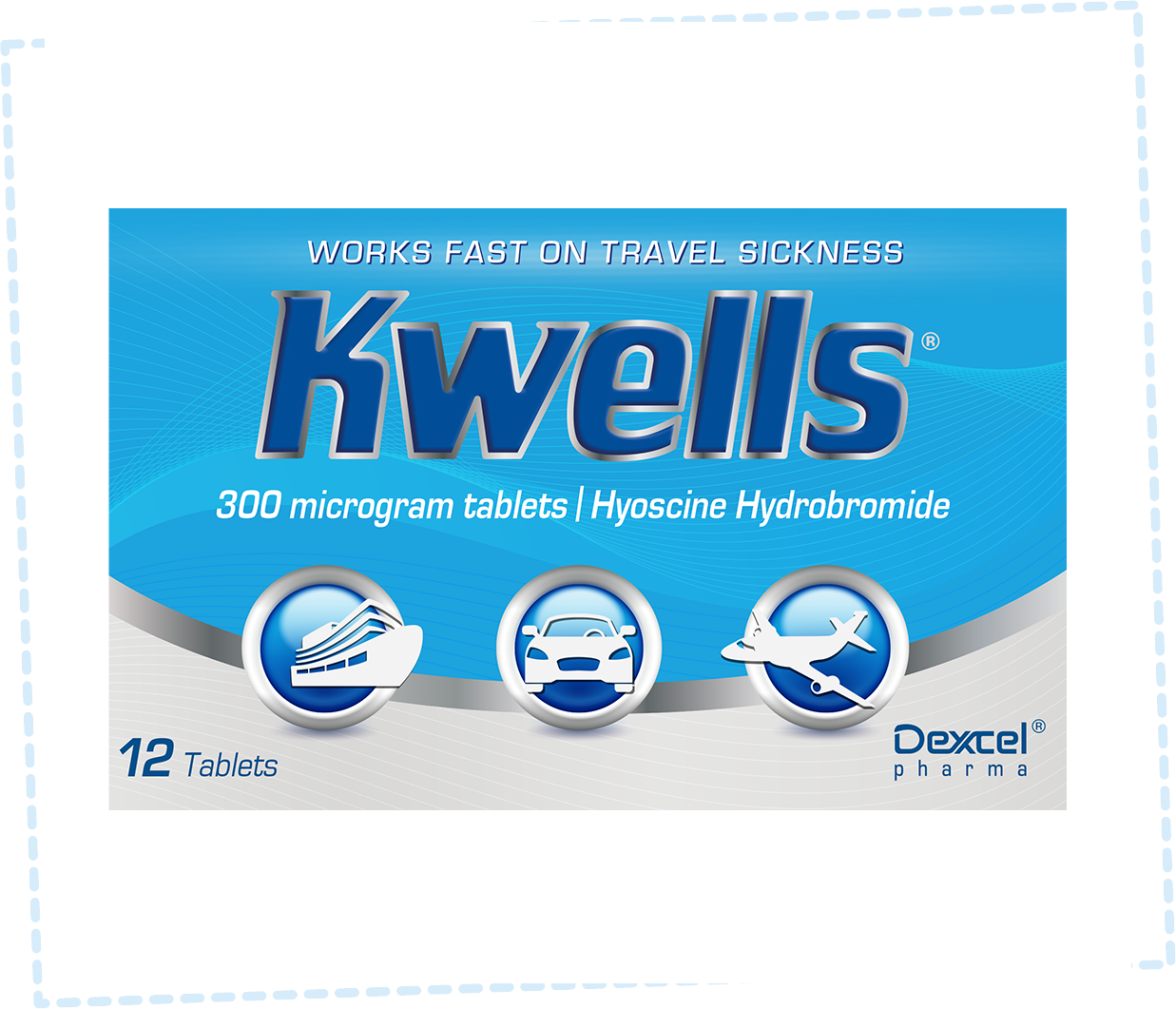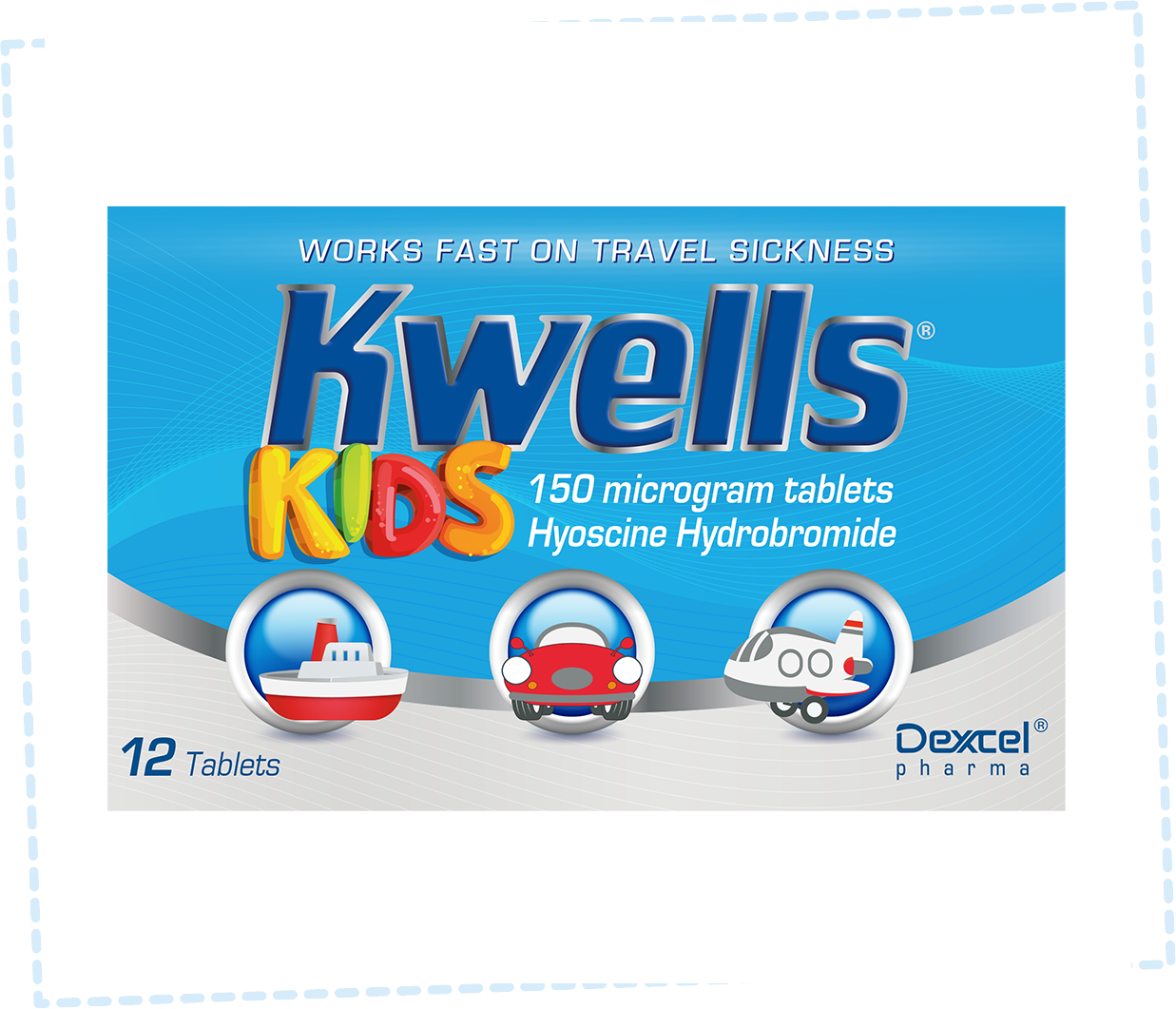 Kwells 300 microgram tablets. For the prevention of travel sickness, suitable for adults and children aged 10+. Contains Hyoscine Hydrobromide 300 microgram. Kwells Kids 150 microgram tablets. For the prevention of travel sickness, suitable for children aged 4+. Contains Hyoscine Hydrobromide 150 microgram. Always read the label