We believe everyone should enjoy the journey…
From day trips and fun-filled family holidays to long-haul dream destinations, we've been helping to prevent and control travel sickness since 1949.
Travel sickness (or motion sickness) can be both miserable and distressing, filling sufferers – and those caring for travel sick-prone youngsters – with dread. So, no matter what bumps lie on the road ahead, ride the wave, fight the turbulence and get back on track with Kwells.
Travel happy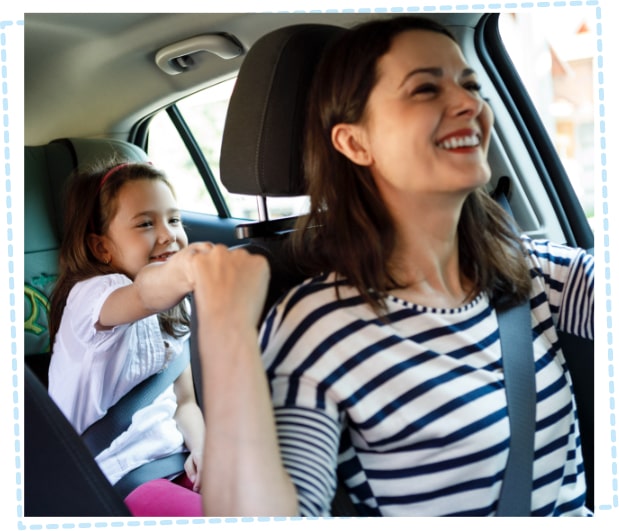 Our Products
Short trips or big adventures, you can help end the misery and unhappiness of travel sickness.
Kwells 300 microgram tablets and Kwells Kids 150 microgram tablets are used for the fast and effective prevention and control of travel sickness.
Contains Hyoscine Hydrobromide
Helps prevent travel sickness
12 tablets
Explore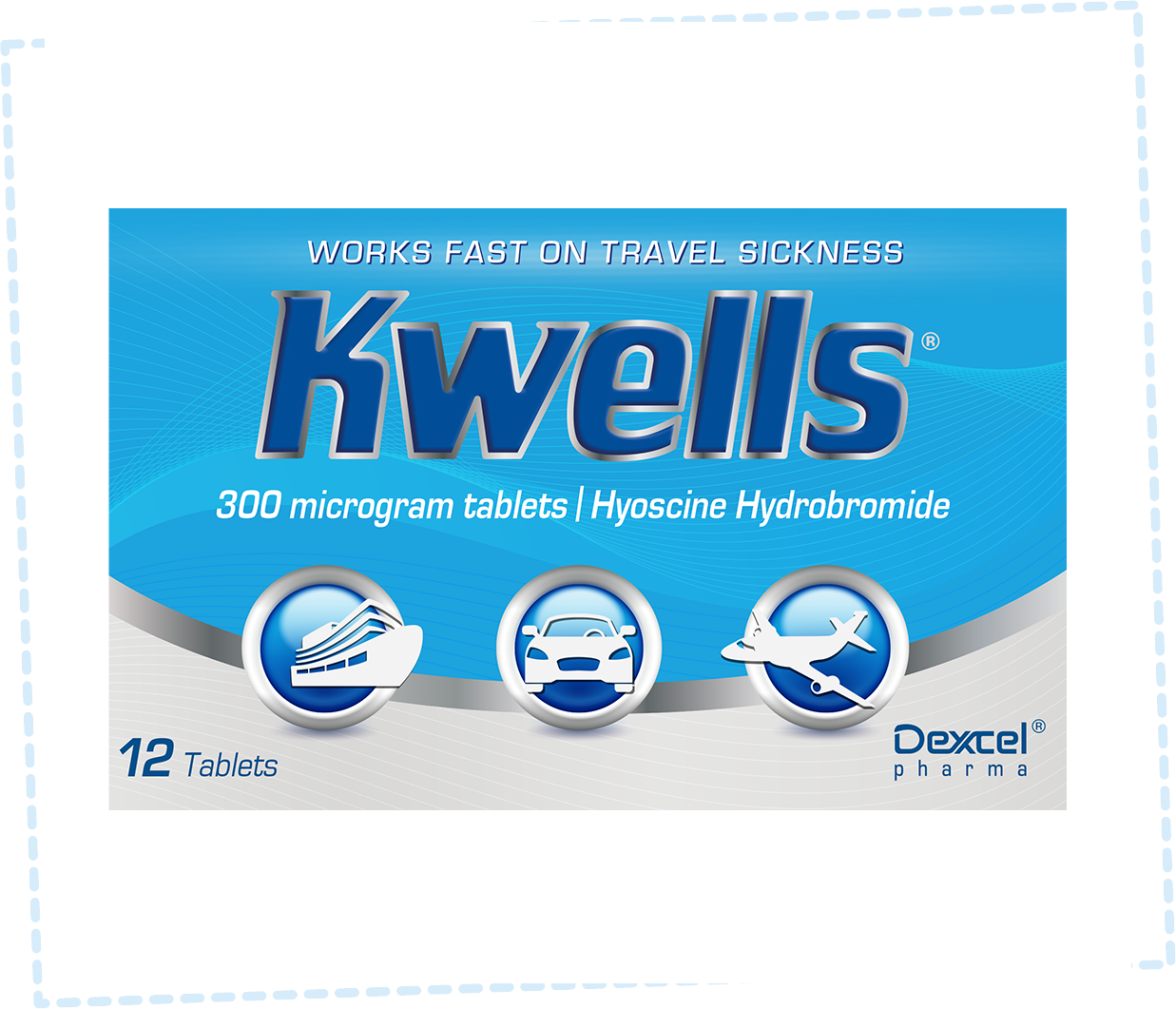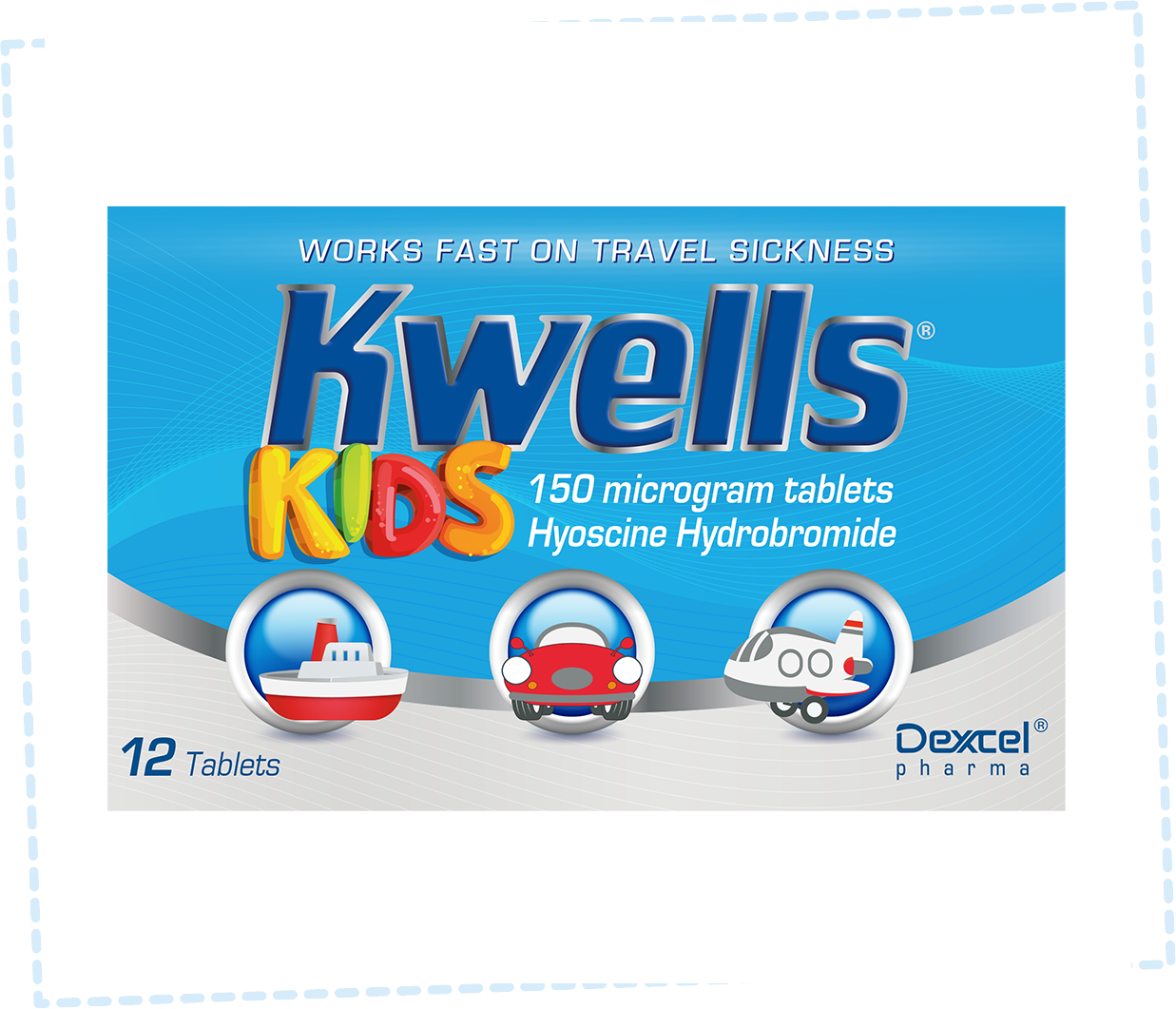 Kwells 300 microgram tablets. For the prevention of travel sickness, suitable for adults and children aged 10+. Contains Hyoscine Hydrobromide 300 microgram. Kwells Kids 150 microgram tablets. For the prevention of travel sickness, suitable for children aged 4+. Contains Hyoscine Hydrobromide 150 microgram. Always read the label