10 tips to help car sickness
Car sickness is one of the most common forms of motion sickness, second only to seasickness.1
From days out to staycations, there's usually plenty of car journeys to contend with. We believe they should be part of the excitement of a trip rather than spoiled by any dread or anxiety of car sickness.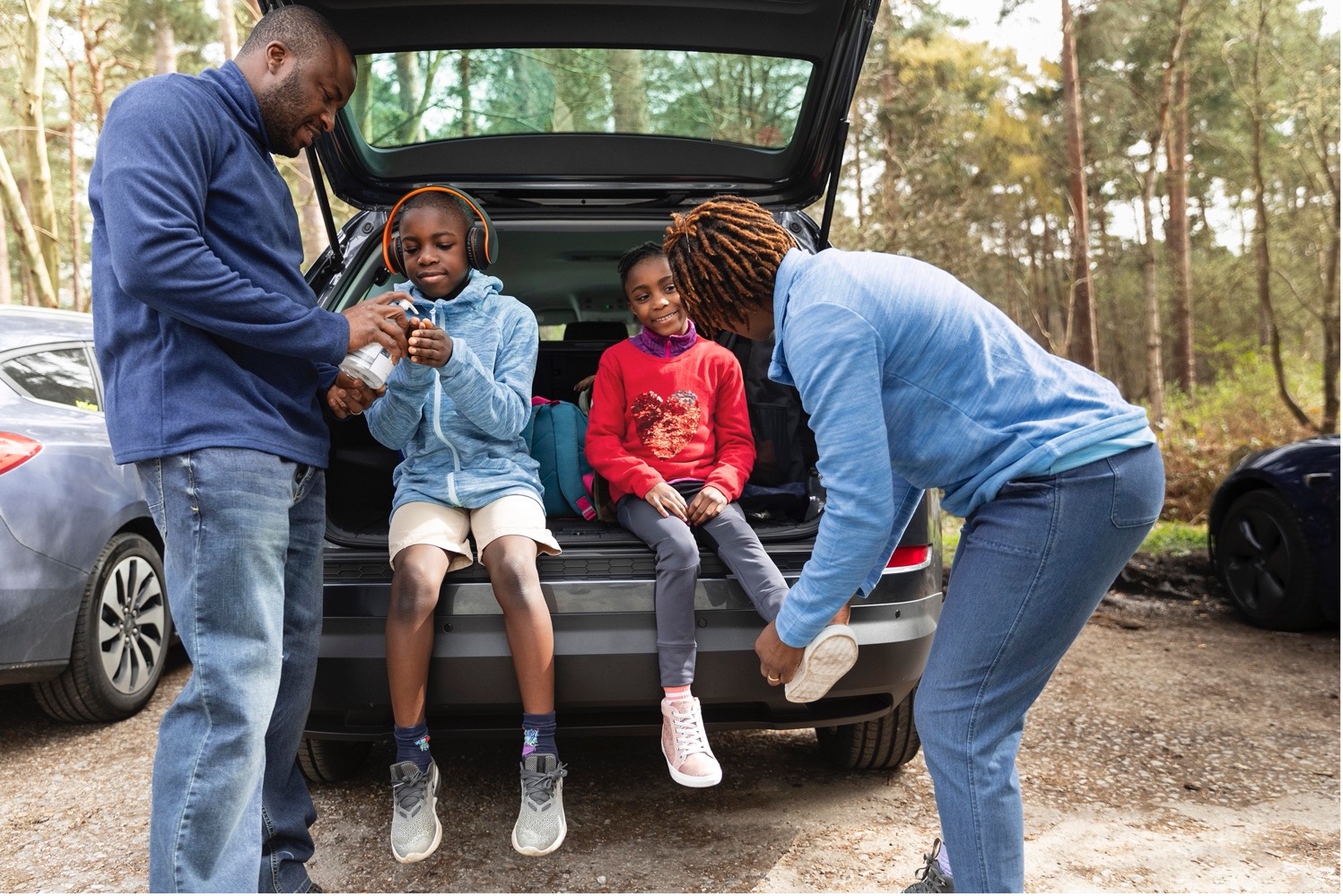 As we're much more likely to be travelling by car – or bus – on a regular basis it's the motion sickness we tend to experience the most.
That's why we offer as much support and advice as possible to help you fully understand the condition so you can take steps to prevent it and be prepared if it does happen.
What is car sickness?
As with other types of motion sickness, car sickness is caused by the brain receiving conflicting messages around motion. The eyes signal we're stationary while the inner ear senses we're moving and this mismatch of information causes confusion in the brain which can then trigger the symptoms of car sickness including nausea, headaches, sweating, feeling cold and going pale.2
While it's a common condition affecting up to one in three of us3, it can make journeys unpleasant for sufferers and fellow travellers, particularly for parents with children who suffer from it. It can come on quickly too which is why it's always good to be prepared.4
Children aged two to 12 tend to be more susceptible, as well as women5 and those who suffer from migraines6, but we still don't really know why it affects some people while others don't suffer from it all. The good news is most people tend to grow out of it in their teens.5
Why does car sickness happen?
That sensory mismatch we were talking about occurs because our eyes aren't focused on the things that would send the right signals to the brain about movement.
This could be for several reasons, for instance a young child sitting low down in the back seat of the car probably can't see out of the window very well.6
It can also happen when we're looking down and reading a book or looking at our phones.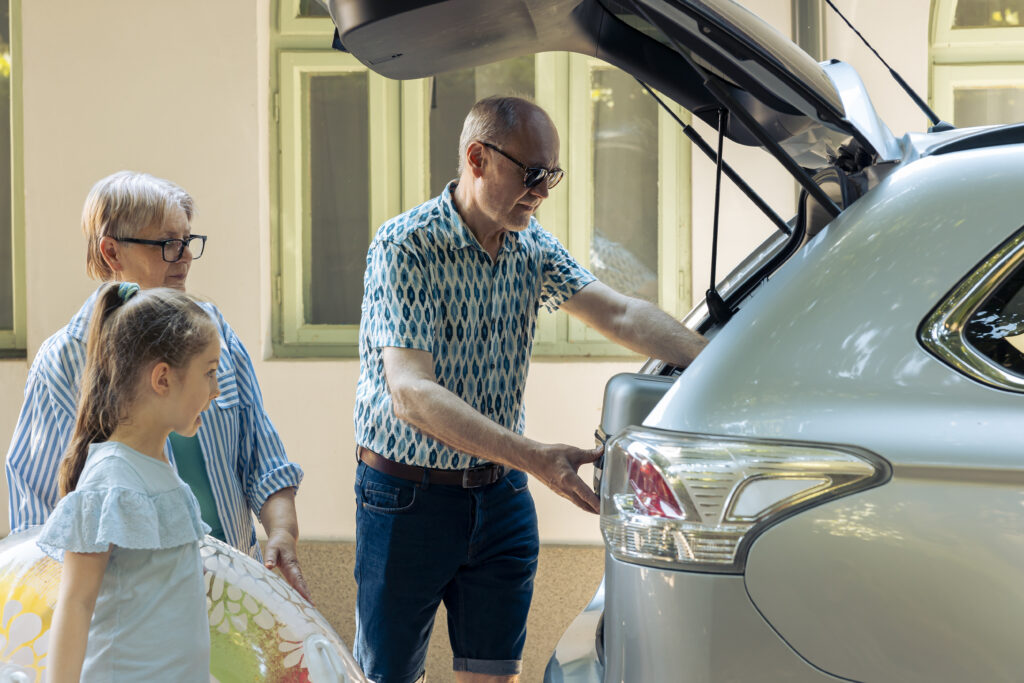 10 Tips to prevent car sickness
There are things you can do to lower the risk of getting car sickness, help to relieve the symptoms if they start and give you peace of mind to make you more relaxed about travelling.
And they start before your journey begins, so here goes!2
Pre-plan some breaks in your journey so you can stop off for fresh air or a short walk.
Have a light, carb-based meal an hour or two before travelling – avoid anything too heavy, spicy or fatty.
Take some bottles of cold water – this can be refreshing to sip if you're feeling unwell.
Be prepared just in case with wipes, sick bags, a bag to discard rubbish and maybe a cleaning aid.
If car sick-prone children are old enough, sit them in the front of the car so they have a clear view out of the window.
If children are sat in the back try to encourage them to look out of the window or at the horizon. Sing songs, chat or play games like eye spy to try and distract them from motion signals.
Closing your eyes can help to reduce the sensory signals to the brain.
Sleep if you can as this may help the brain to ignore some of the motion signals.
Avoid reading or looking at phones and devices, tune in an audiobook, podcast or listen to music instead.
Try to make sure there's plenty of fresh air, open a window when you can and avoid strong smells such as petrol or diesel.
Further help
If you feel like you've exhausted the self-help route and need further advice, speak to a pharmacist about a travel sickness remedy.7
Kwells 300 microgram tablets* and Kwells Kids 150 microgram tablets* can be used on short or longer journeys and taken every six hours – no more than three times in 24 hours.
Because Kwells tablets melt in the mouth, absorption into the bloodstream is very rapid and they can be taken up to 20–30 minutes before travelling or at the onset of sickness.
Browse our products here
You can find insights into other types of motion sickness and ways to prevent or relieve with our blog on 'what is motion sickness'.
*Kwells 300 microgram tablets. For the prevention of travel sickness, suitable for adults and children aged 10+. Contains Hyoscine Hydrobromide 300 microgram. Kwells Kids 150 microgram tablets. For the prevention of travel sickness, suitable for children aged 4+. Contains Hyoscine Hydrobromide 150 microgram. Always read the label.
If you have any doubts about using Kwells tablets correctly, seek the advice of your pharmacist or doctor.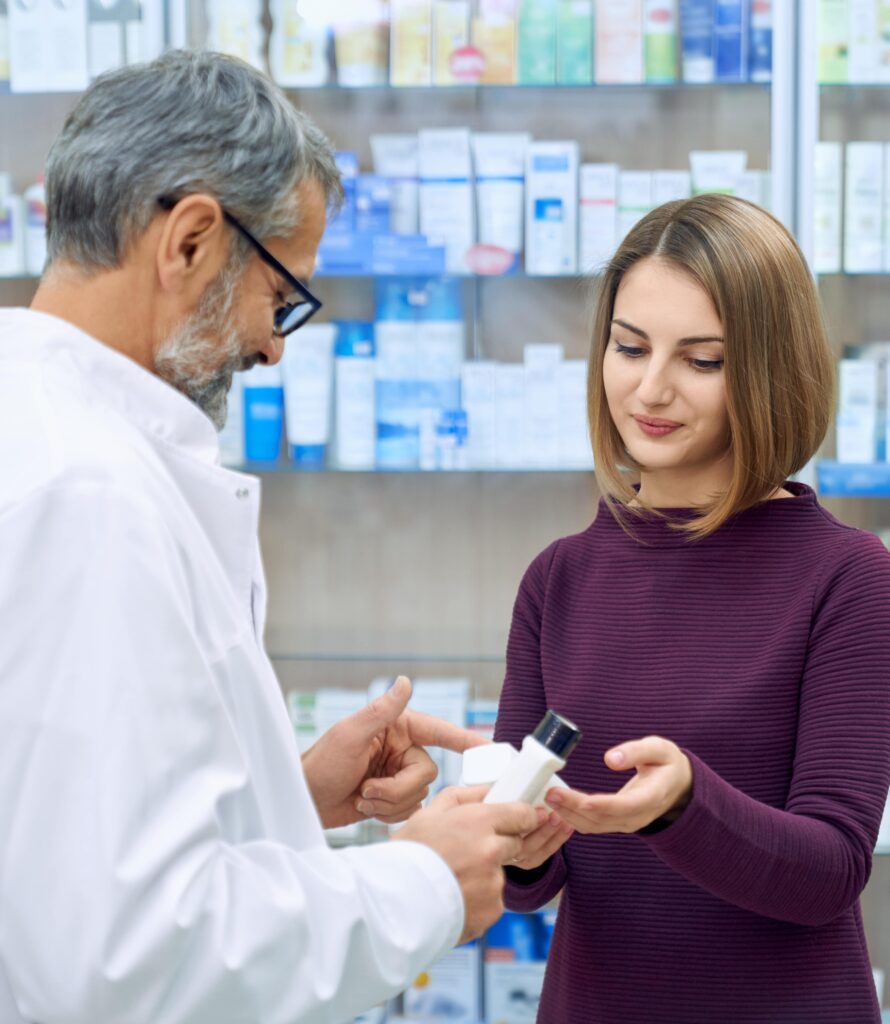 Our Products
Short trips or big adventures, you can help end the misery and unhappiness of travel sickness.
Kwells 300 microgram tablets and Kwells Kids 150 microgram tablets are used for the fast and effective prevention and control of travel sickness.
Contains Hyoscine Hydrobromide
Helps prevent travel sickness
12 tablets
Explore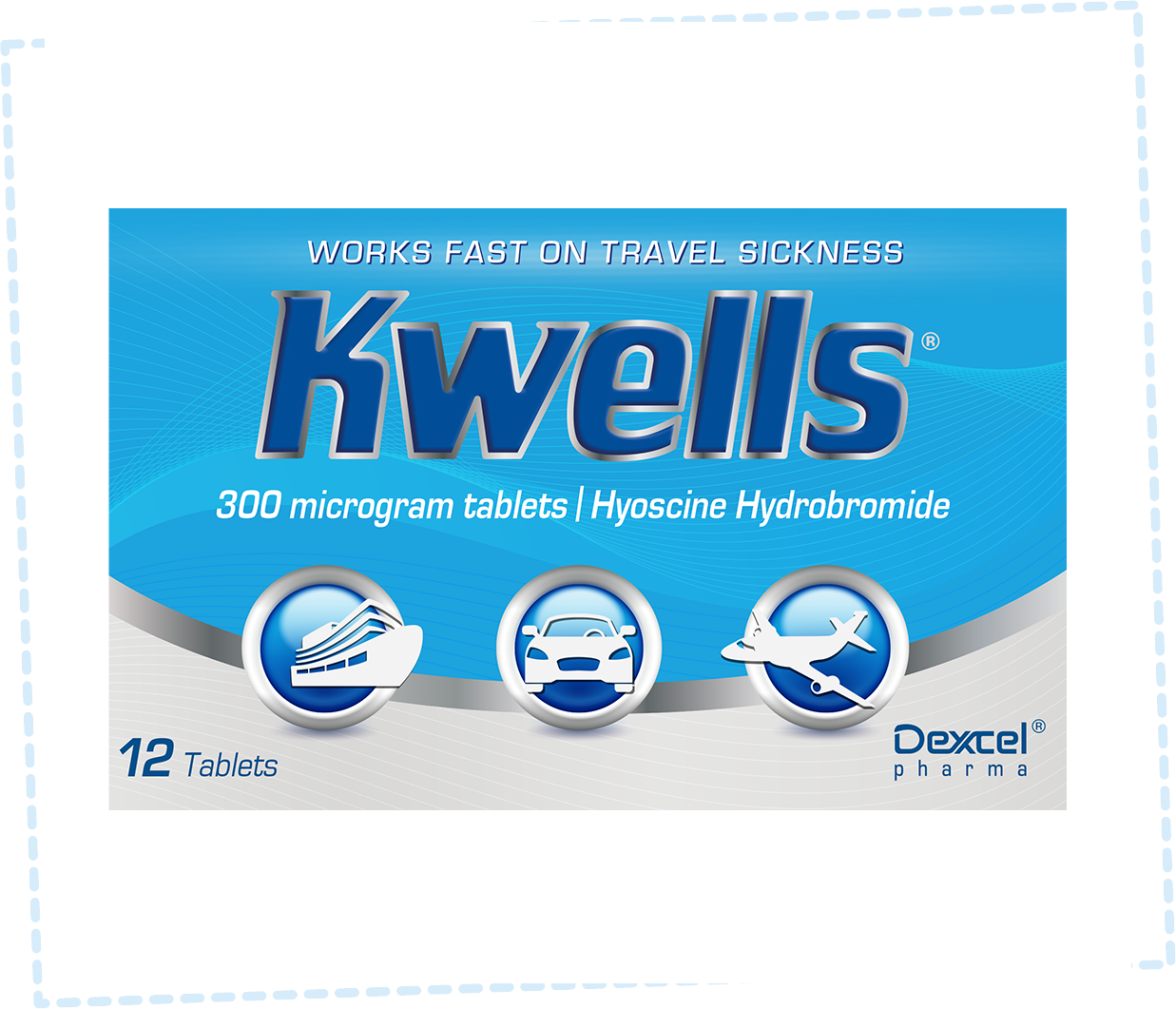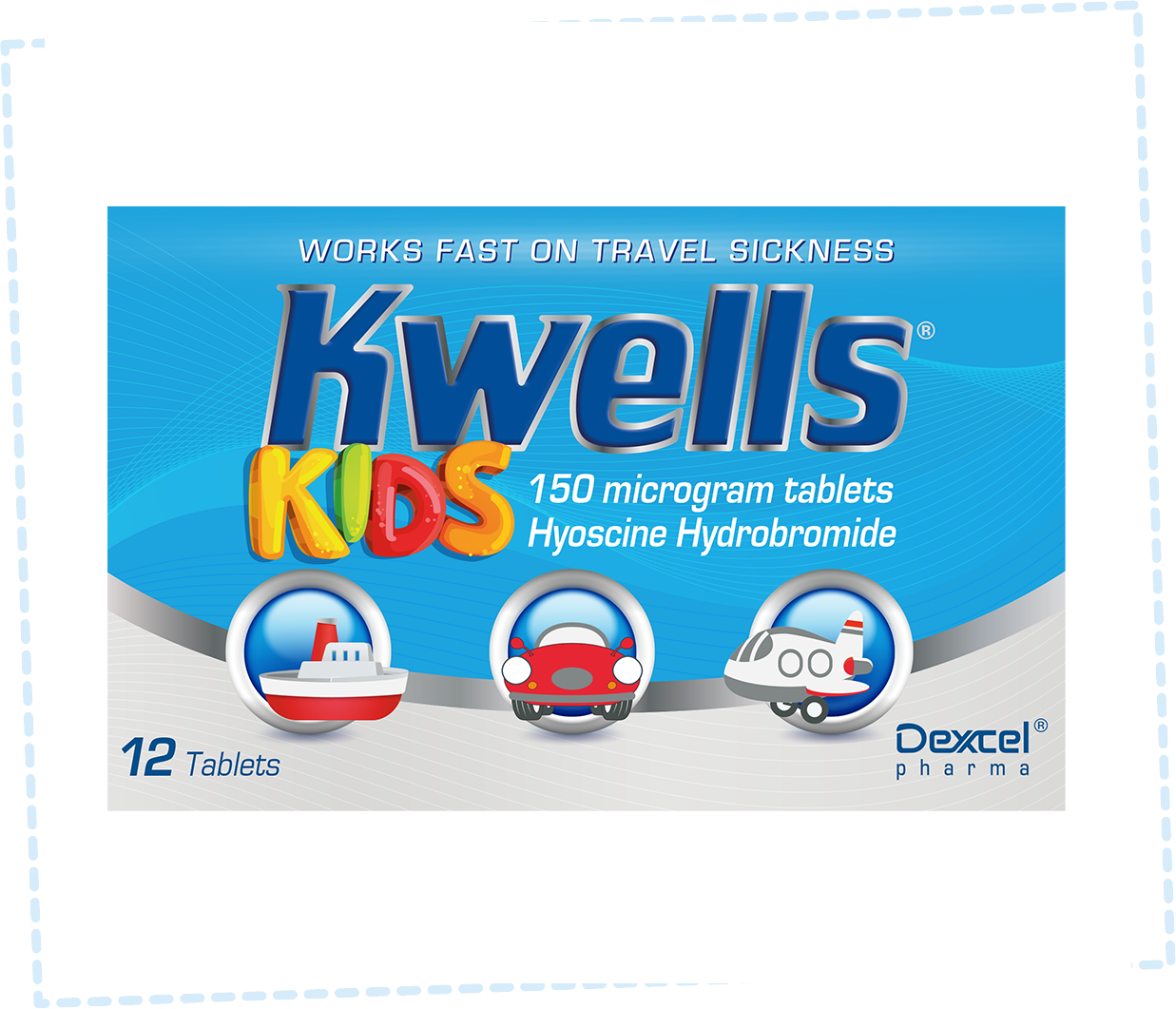 Kwells 300 microgram tablets. For the prevention of travel sickness, suitable for adults and children aged 10+. Contains Hyoscine Hydrobromide 300 microgram. Kwells Kids 150 microgram tablets. For the prevention of travel sickness, suitable for children aged 4+. Contains Hyoscine Hydrobromide 150 microgram. Always read the label